We all have areas in our lives in which we could improve, even if we feel fulfilled and happy. If you think about your health, for example, are you at the your peak of health? Do you feel full of energy? If so, congratulations! However, what do you think if we review other areas such as leadership and the effect it has on your life, or love?
The Wheel of Life
As Socrates said: "A life that is not questioned is not worth living."
Take time to design your life, create a map of where you are today.
This wheel of life contains 6 sections for you to discover a way to represent key areas in life and in which Mindfulness and Coaching can be your greatest allies.
HEALTH AND LIFE FORCE ENERGY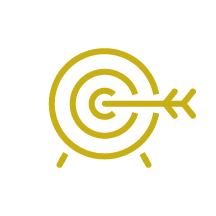 PRODUCTIVITY AND TIME MANAGEMENT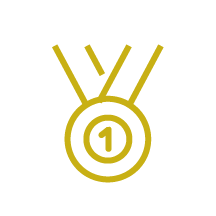 LEADERSHIP AND PERSONAL GROWTH
PROFESSIONAL CAREER AND MONEY
MIND AND EMOTIONS
LOVE AND RELATIONSHIPS
The exercise will guide you to look at each facet of your life and values and focus on them, so that you observe each of these facets, analyse them carefully, and discover the areas in which you feel good about, and those in which there is room to improve.